 Our company is perfectly positioned to help you meet the growing needs of your business or issue when you require assistance with government relations. 

Satisfying customers from New Hampshire to Washington DC takes efficient, responsiive professional services.  Contact us to discuss what we can do for you.

Welcome to Wendelboe Consulting

daily bill monitoring

legislation/amendment drafting

meet with key legislators

identify/co-ordinate coalitions

define/implement strategic plan

witness prep/ testimony

media relations

political analysis and briefings

employee political advocacy training

strong relationship with the legislature

Direct Advocacy

Coalition Building

Legislation Monitoring

Hearing Preparation

Legislative Strategies

Political Briefings











Wendelboe Consulting   136 North Main Street   Suite 2, Concord, NH  03301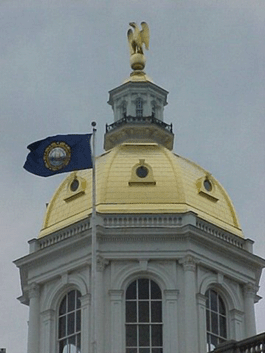 WENDELBOE

        CONSULTING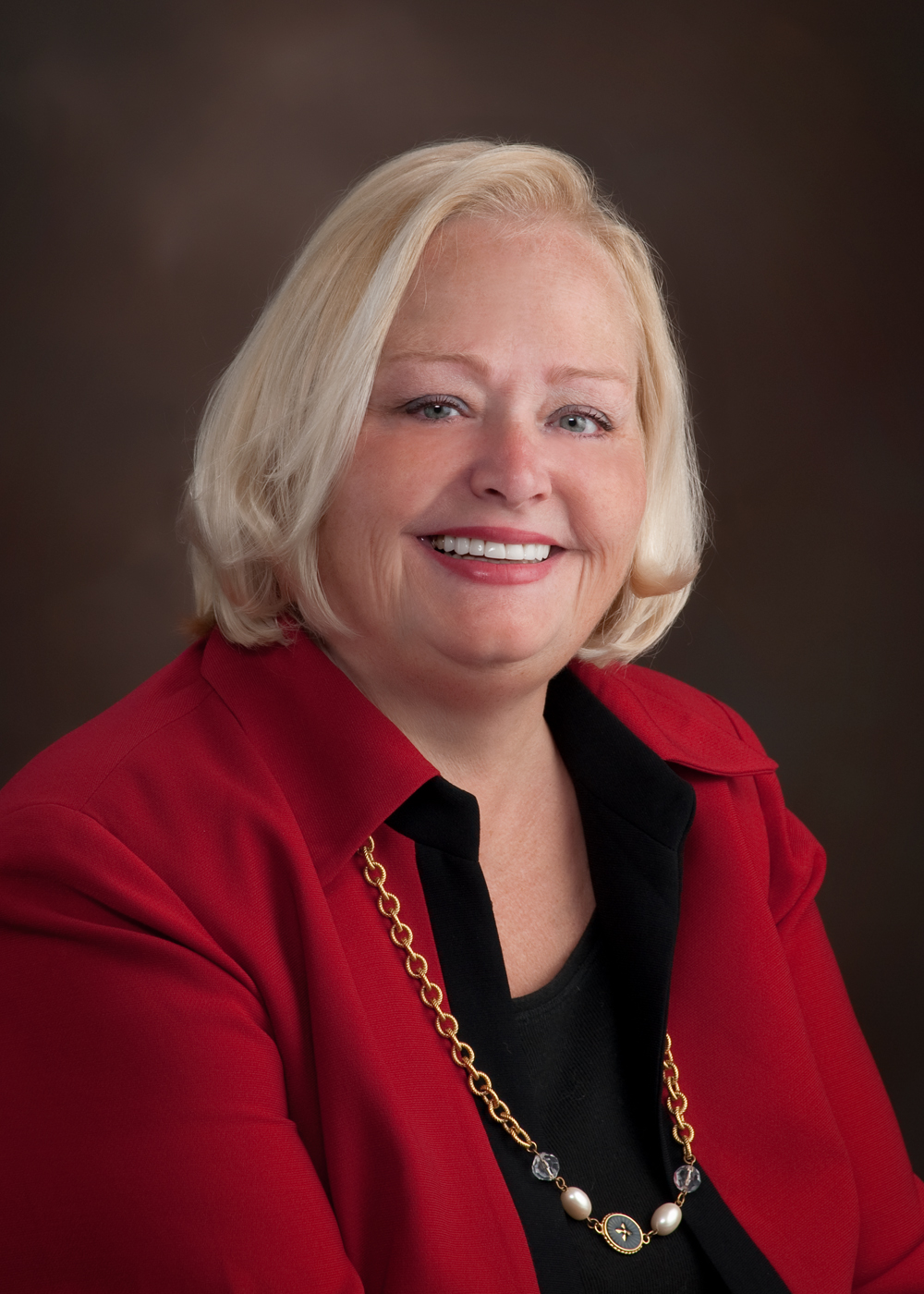 Our firm will customize a client package based on your needs.....no client is too small or issue unimportant.  We are at your call when you need assistance with a government or  legislative issue.

As your principal advocate, we understand that our success directly affects your bottom line.  That is why we work so hard to maintain relationships with legislators, staff, lobbyists, and department leaders. 

    As a former fourteen year member of the legislature, Deputy Majority Leader and state Commissioner, our principal Fran Wendelboe has participated in virtually every major public policy discussion in New Hampshire for almost two decades.  Her experience in navigating the legislative and executive branch process at all levels of New Hampshire government is unsurpassed. 

   Fran was an integral part of the conservative coalition that was successful in achieving the majority in the New Hampshire legislature in 2010.   Her intimate knowledge of the legislative process, her extensive contacts both in the legislature and state agencies, and her meticulous attention to detail uniquely positions her to be the "go to" person in government affairs. 

   Wendelboe Consulting can provide you with an advocate for your issue who has the respect of both sides of the political spectrum and a reputation for

solving problems and facilitating creative solutions.